About Karyn
---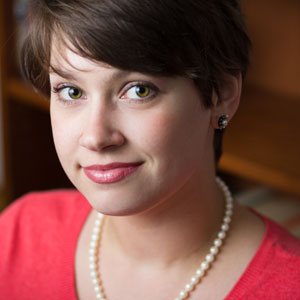 I have lived in the Seattle area my whole life. No other area would seem like home to me. Seattle has the most beautiful landscape, nestled in between the mountains and the ocean.
I believe that self-care and having hobbies is an important aspect of living a healthy and full life. I enjoy knitting, making jewelry, reading, and making altered books. My family and friends are very important to me and I love being in the kitchen and cooking. I love sharing meals with friends and family; it creates a sense of community.
I have a passion for the broken and the hurting. I am honored by the therapeutic process and love partnering and collaborating with individuals in their healing journey. It would be my privilege to meet with you and learn your story.
My Therapeutic Style
My therapeutic style is a mix of Cognitive Behavioral Therapy (CB-T) as well as Narrative Therapy. CB-T looks at the issues or problems as they may exist in the behaviors and thought processes of the individual and Narrative Therapy explores the problems or issues as they exist outside of individual as they may be rooted in the community or culture. Both of these theories compliment each other as the individual is able to become more self-aware and grow, their environment (may it be culture and or community) needs to grow to support the individual.
Experience
I have worked with at-risk homeless boys in an emergency shelter setting. Common counseling sessions focused on issues including cultural issues, abuse and trauma, anger, aggression, anti-social and destructive traits, sexuality, and depression. Group session topics included life skills training, dating and sex, and boundaries.
My work experience also includes working with schizophrenic, schizoaffective, and bi-polar adults and their families in an in-patient treatment facility. Individual sessions included coping and daily living skills, self awareness and social skills. Group therapy and educational groups focused on relationships, boundaries and cultural diversity.
Educational History
Portland State University
Post-Graduate Certification in Therapy with Adoption and Foster Families
2012
Northwest University
M.A. Counseling Psychology
2010
Northwest University
B.A. Interdisciplinary Studies
2007
---